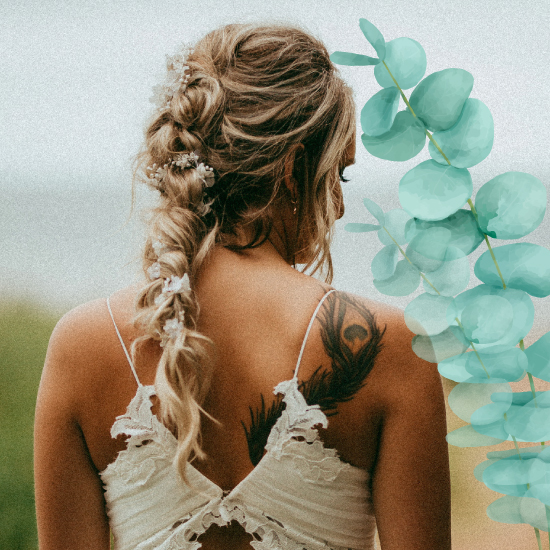 Amy – HQ's Princess Weds!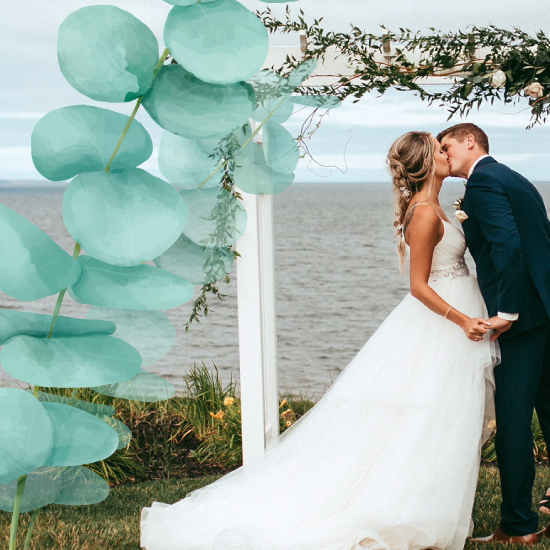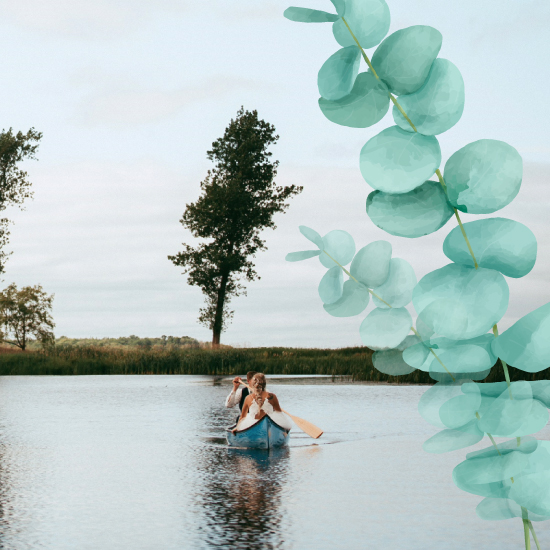 "Amy. Where do I start? This beautiful blonde is like family to me. She's been at HQ since she was 17! She's our go-to gal; she's good at everything and everyone loves her. We wish her and her new hubby a life of love (and lots of lovin')". – Lindsay Buhler, Owner
On July 21, 2018 Amy Snowdon tied the knot with Tyler Langford – east-coast style – in his hometown of Pictou, Nova Scotia (Amy has eastern roots too; her family is from New Brunswick).
We're talking a pre-wedding meet & greet boat cruise to Pictou Island (guests partied on three boats), a lobster feast rehearsal supper (with bibs and all the fixin's), a fresh Atlanctic salmon and steak reception dinner, and a post wedding beach bonfire with live music until 3:30am!
Guests were treated to an expansive view of the Atlantic as this stunning couple said "I do" seaside at the Pictou Lodge Beach Resort.
Four HQ peeps were lucky enough to attend: Linds and Mark, and Niela & Sara (both bridesmaids).
On The Wedding
"Her wedding was amazing, she made us feel like family." – Linds & Mark

"It was an absolute fairy tale! I love the role reversal pic of her holding a beer in her wedding dress and him holding her bouquet." – Sara

"Their wedding was like a dream – something you'd see in a magazine. I wish we could do it all over again." – Niela
Amy on Tyler
I love how motivated he is and his sense of adventure; also he's very charismatic!
Tyler On Amy
Definitely her cooking! I call her Martha Stewart. I just love everything about her… she's awesome.
Amy On Marriage
Feels safe, whole, like home, and makes you feel like you can do anything. It's about us now.
Tyler On Marriage
I feel more responsible. I loved the wedding, it was unreal, the best thing ever.
Congratulations on your forever! Love HQ.
View Wedding Video