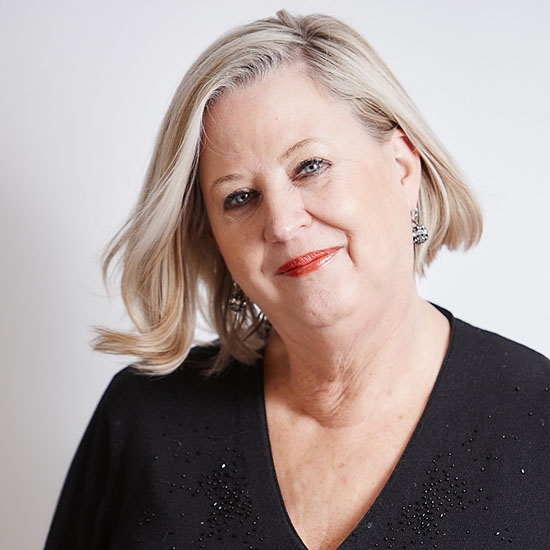 Donna – Beauty at 60!

HQ's Queen Stylist
"Better known as Duff or Double-D, our dazzling Donna turns 60 this May. Donna is the queen of HQ, our matriarch; she's been at HQ for 36 years, one month longer than Mark! Her clients absolutely love her and many have been with her since day one. We love Donna because she's always entertaining, happy and willing to help out, and very stylish – you should see her shoe collection!" – Lindsay Buhler, Owner
Beauty Secrets
I walk in the river valley every day. I don't work (chuckles)… my hobby is hair, so I feel like I've never worked a day in my life.
I have a monthly subscription to VOGUE. Young people don't look at fashion magazines as much. I love fashion, I love beauty, it all goes together.
Also, I love HQ's Image Skincare line – I use all of their products on a daily basis.
Beauty Icon
Marilyn Monroe, she was unbelievably beautiful. Iris Apfel, she's a fashion legend and has one of the largest collections of fashion jewelry in the world. You must see the Netflix documentary, Iris.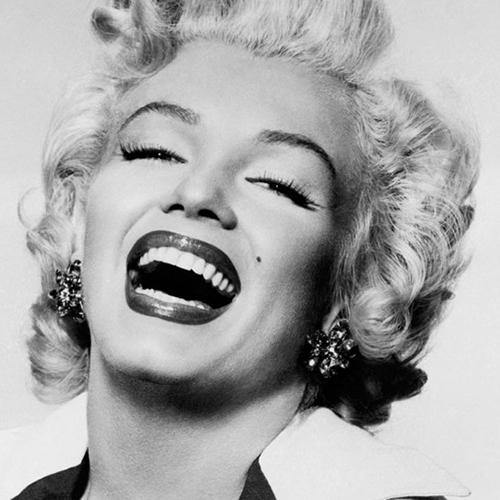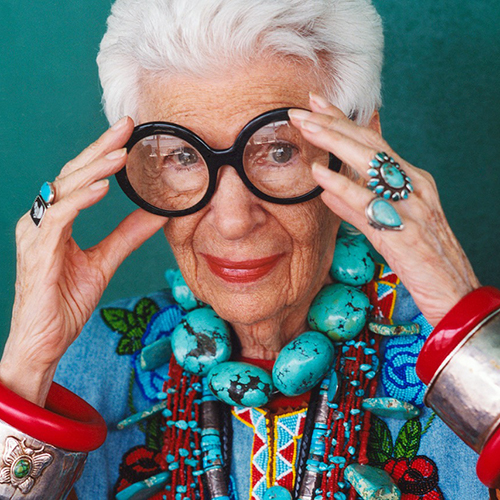 On Being A Stylist…
It's the best job in the world because you get to make everyone feel beautiful.
On HQ…
HQ is like family. I love to dress up and go to work. I love being around the girls.
On Linds…
I got her a job at HQ! She's so good to me.
On Mark…
I'm his "work wife"; I've been with Mark longer than any other woman! I knew his family, HQ's history and all his dirty secrets (chuckles). The guy can give a mean shampoo!
On Life…
If you like your job you'll never work a day in your life. I go to work at 6am. I'm going to work until I can't, then I'll be the "HQ hostess". I would do it all over again. I'm very very very fortunate.
On Love…
[Drops an f-bomb], I don't know. On loving my dog? On loving my cats? I don't know about love. Why can't people just get along?