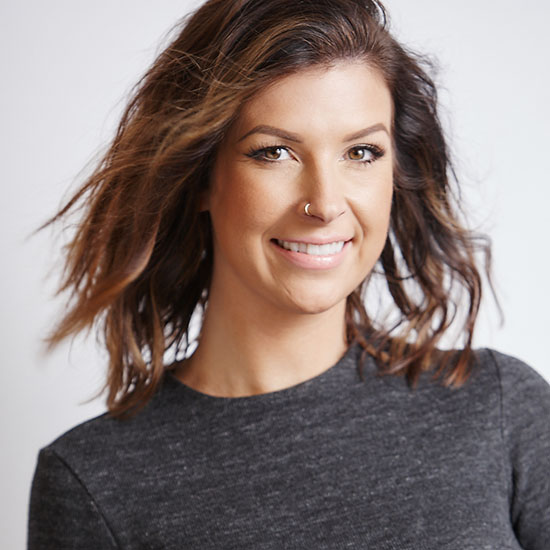 Niela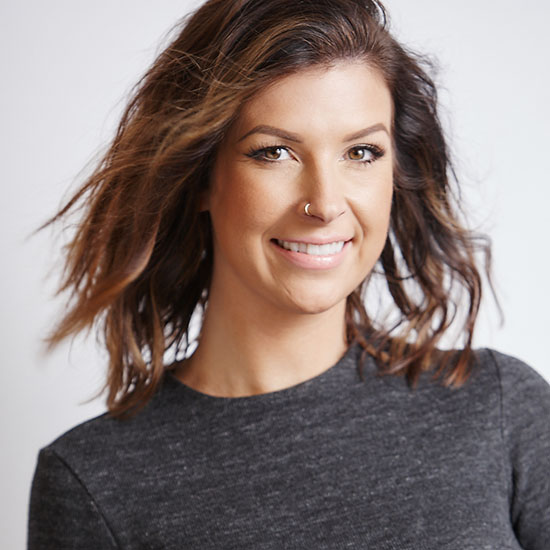 Master Stylist & Colour Expert
"We love Neila because of her oh so sweet personality and "count me in" attitude! She is always willing to be involved in HQ endeavours – she led the charge to develop our new HQ Weddings Services Menu (coming this month). She always goes above and beyond for HQ and her clients. Anything new in this industry – she's on it! " – Lindsay Buhler, Owner
Why I Love HQ
I've worked at HQ salonspa for over 6 years now and – most importantly – I've loved every minute. It's an amazing place to learn and grow as a stylist… the owners provide constant educational opportunities, and also I learn so much on a day-to-day basis by bouncing ideas off of our amazing team. I've been to the bumble and bumble school in New York, received Evo education, and HQ is open to sending me to whatever other classes I want to take like barbering, matrix color, etc. HQ is part of my family and a one of a kind salon and spa. Even if I got fired, I would still show up, haha.
Hair Trends (IMO)
This is a hard question because there are so many trends that inspire me, and for each individual there is a different cut/color that works best for them. The most popular style for 2017 is the LOB hairstyle (long bob) and balayage.
Product I Love
What's been really fun is our new Fabuloso conditioner that you can customize with color to change your look weekly! It last 4-6 washes so if you want to try rose gold balayage for a few weeks you can with zero commitment, or if you want to go with a bold hair colour for a party on the weekend, but work on Monday, just wash your hair a few extra times and no one will know 🙂
Favorite Celebrity Hair – Jennifer Lawrence & Nina Dobrev
Nina Dobrev has a chin length bob that appears to be one length, but with some layers in the back for height and volume. Jennifer Lawrence has the "long bob". What makes their looks trendy are the messy waves and stylish colours.