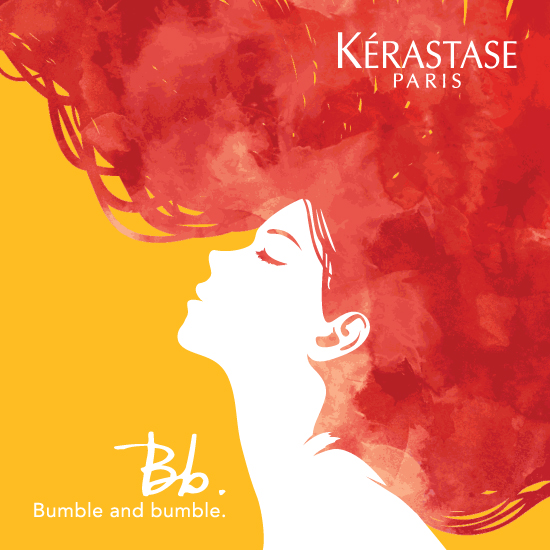 ½ Price Hair Treatment Featuring Kerastase And Bumble & bumble
Experience luxurious hair transformation All April…
Feeling the effects of the drier winter months? Rejuvenate your hair with one of our professional in-salon hair treatments (book any of the below solo, with a blowout, a cut or colour):
Talk to an HQ salonspa stylist for your personal hair care diagnosis, a treatment recommendation and to learn more.
Also interested in our NEUMA or Eufora hair treatment options – just ask.
Offer valid until April 31, 2021.
Book Now!
Please feel free to contact us by phone or email to book.