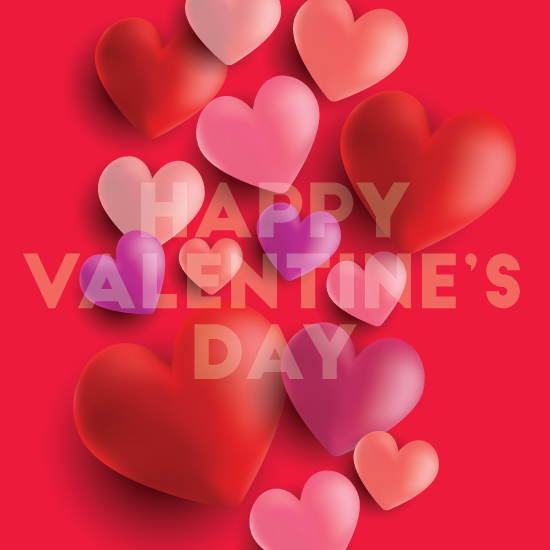 3 Red Hot Offers! XOXO

Give Love Get Love
Love is in the air at HQ salonspa! Starting February 6, 2021… Give someone you love (or yo'self) one of these 3 red hot offers…
2 for 1 couples pedi!* (for lovers, sistas, friends, fam…)
Buy $150 hq gift card & get a free manicure!**
Spend $75 & get $50 off an ella coco bra!
Plus, our V-day gift card packaging is now available (it's sooooo pretty). Think fancy greeting card with a dedicated spot to write a personalized message wrapped in a "Happy Valentine's Day" branded envelope.
Contact us or pop by HQ to get these offers.
*Pedicures must be booked together and before February 28, 2021. Due to demand, availability for this offer is now limited. 
**Free manicure must used before April 30, 2021.
GIFT A V-DAY GIFT CARD DIGITALLY
No time to visit us at HQ, no problem! To purchase your gift card (digital or plastic) online, simply click the button below.
Buy Gift Card