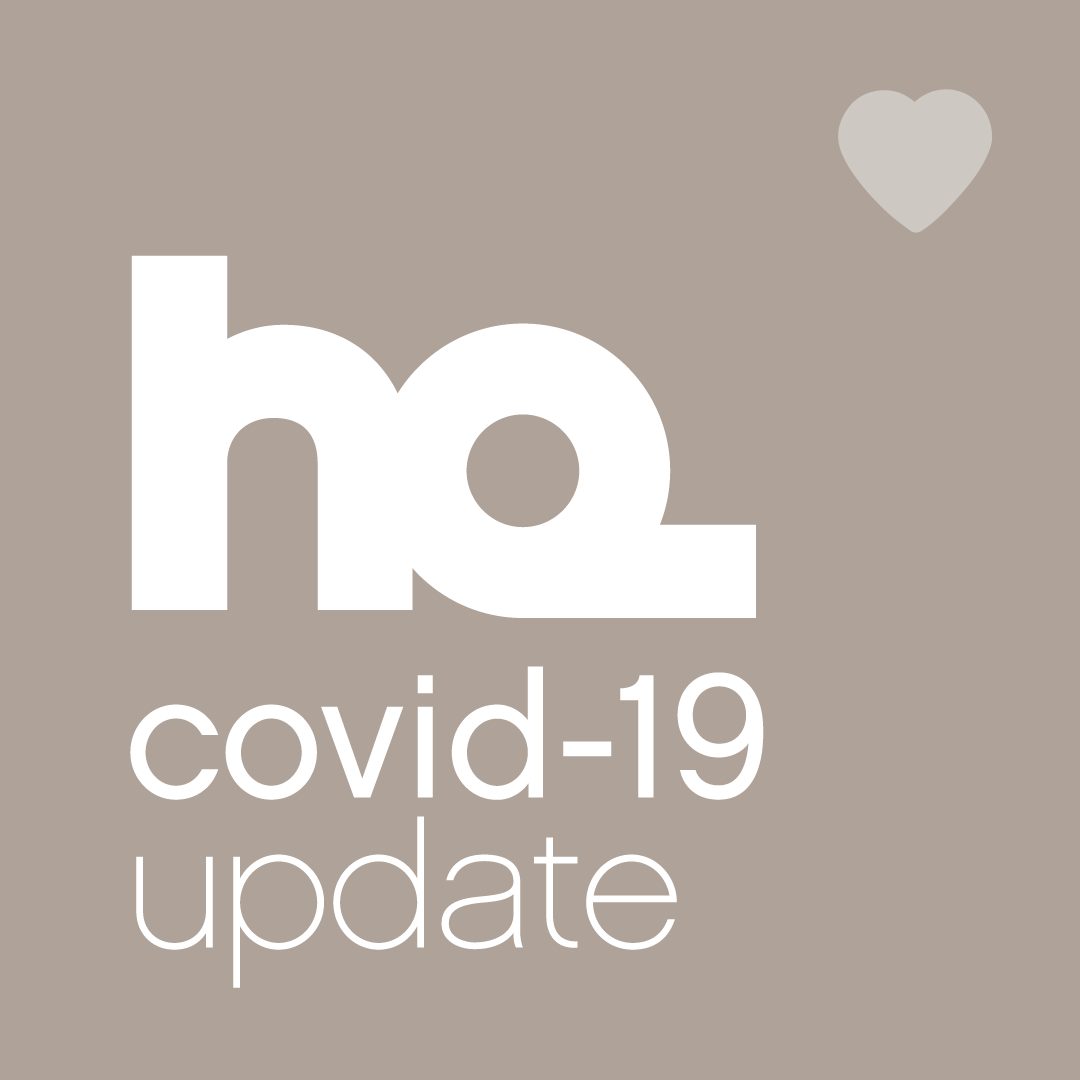 COVID-19 Update – September 20
Inclusivity For The HQ Woman, HQ Man & All Human-Beauties…
Hello Beautiful. Hello Handsome.
Most importantly, we'd like to take this opportunity to thank our clients for their amazing and ongoing support over the past 20 months while we've navigated the COVID-19 pandemic.
HQ salonspa has reviewed the Alberta Government's recent COVID-19 Pubic Health Actions (temporary measures that are in place to reduce the impacts of COVID-19 on the healthcare system), and we're are delighted to announce that we are able to stay open!
In an effort to ensure everyone feels welcome, safe and that their right to privacy is upheld, we will be implementing the following measures:
Mandatory Masking
Hand Sanitizing
2 Metre Physical Distancing
1/3 Capacity Limitation
Of course, if you're sick, please stay home and reschedule your appointment for when you're feeling better.
Reserve / Book An Appointment
#allhumanbeauties
#shoplocal
#supporthq
#nowornever
Thank you for your support. We love you all, stay healthy.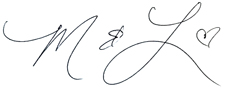 Mark & Lindsay Buhler
Husband & Wife, and HQ Owners