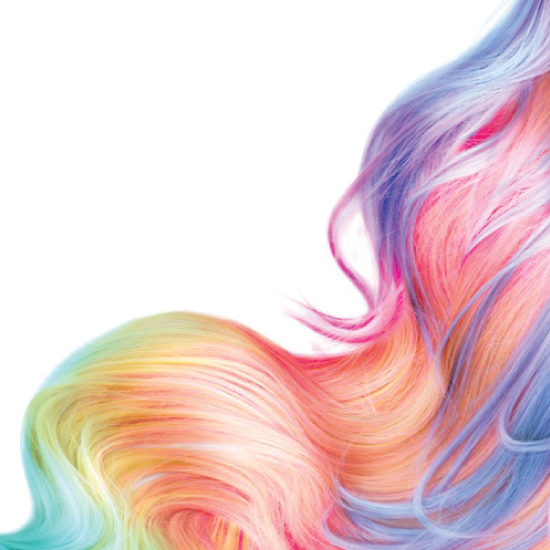 Hair Colour Refresh? 50% Off!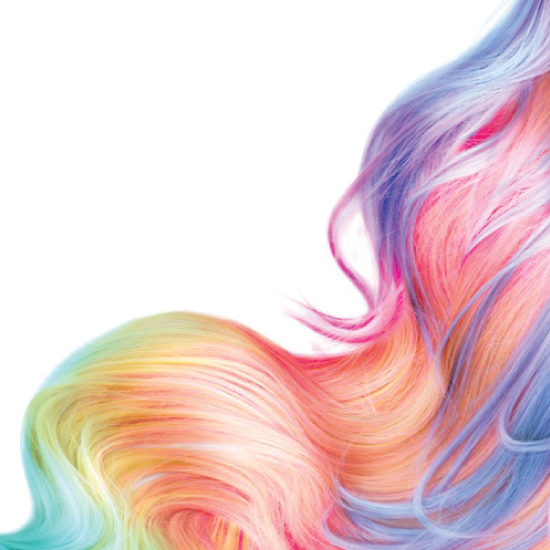 Freshen up your locks for fall & winter with FABULOSO PRO…
From October 15, 2017 to November 30, 2017… book a FABULOSO PRO hair treatment and get 50% off!
HQ salonspa now offers FABULOSO PRO in-salon services. This deep conditioning temporary hair colour treatment lasts between 5 to 15 washes (it's ammonia free too).
Choose from a wide array of fashion shades (think pinks, blues, greens – the list goes on), or stick to a more natural look by enriching your brown or changing your hue of blonde. The possibilities are endless! 🙂
*Regular treatment price is between $50 to $100 depending hair length.
Redeem Offer
If you have any questions or to book, please call us at 780-464- 4247.