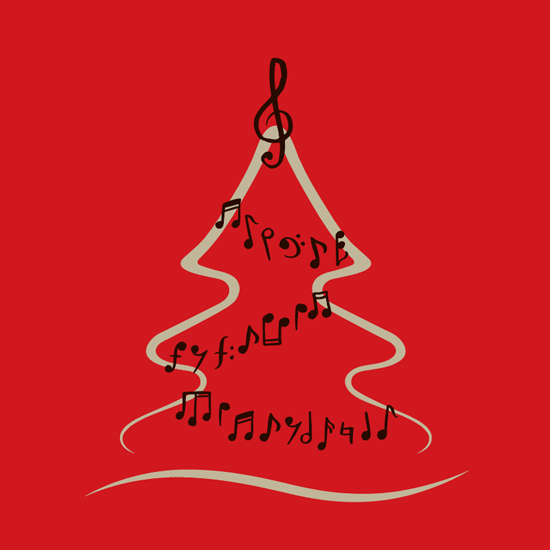 Join HQ At The Singing Christmas Tree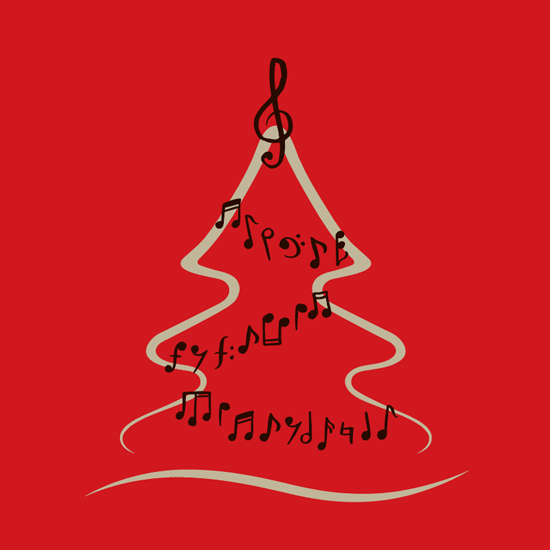 Buy Tickets & Get 20% Off HQ Services…
HQ salonspa is a very proud sponsor of The Singing Christmas Tree – Edmonton's favourite Christmas production ioo (in our opinion), but we may be a tad biased.
The Singing Christmas Tree boasts a talent-studded evening of vocal stars, dancing Santa's, ballerinas, Christmas classics, and most impressively – a 35-foot singing Christmas tree adorned with 150 carollers.
Every year HQ gets to show-off our work by providing hairstyling and make-up for this event! Fa la la la la la – la la la la…
This year we also want to do our part to ensure The Singing Christmas Tree sells-out, helping to maximize funds for the John Cameron Changing Lives Foundation.
Starting today HQ is happy to offer all of our clients 20% off any service if they support The Singing Christmas Tree by purchasing tickets*.
Merry Christmas to all and to all a good night.
*Your online ticket order confirmation must be shown when checking out.
Buy Tickets