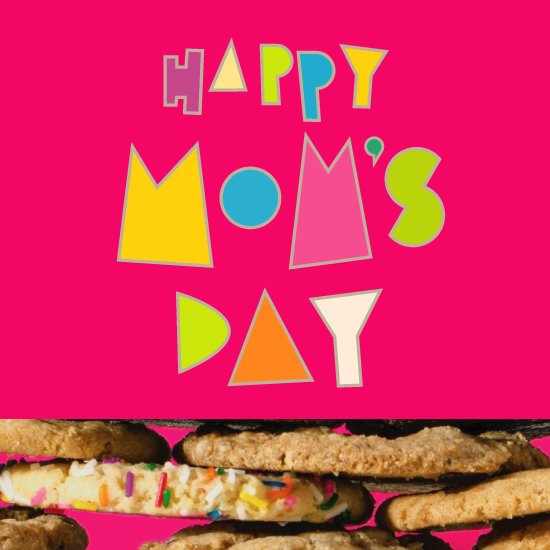 Mom's Day Sweeeet Cookie Deal!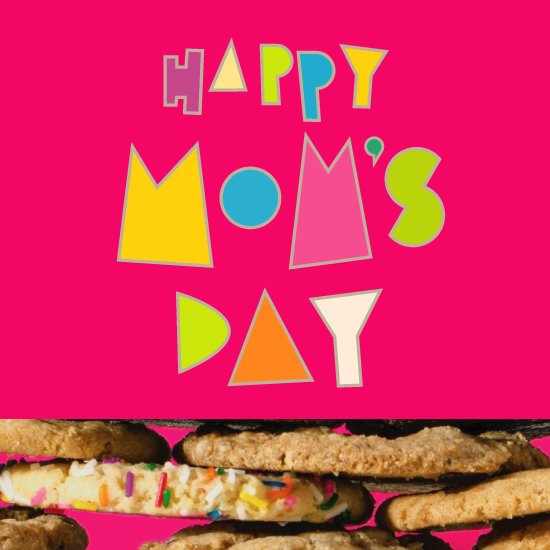 Buy a $100 gift card and get a dozen TOTALLY AWESOME cookies from our fav Sherwood Park bake shop, Confetti Sweets!
Gift cards come perfectly packaged in an EQUALLY AWESOME "Happy Mom's Day" greeting card – there's even a dedicated spot for you to write a personalized message.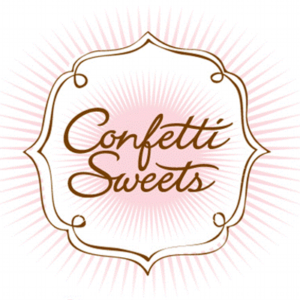 Get This Deal
In Person
Pop by HQ salonspa during our business hours and we'll happily assist you with your gift card purchase(s). Feel free to contact us by phone or email if you have questions or to get the process started. Please note: We are unable to accept credit card payment by phone.
Online
Purchase Online