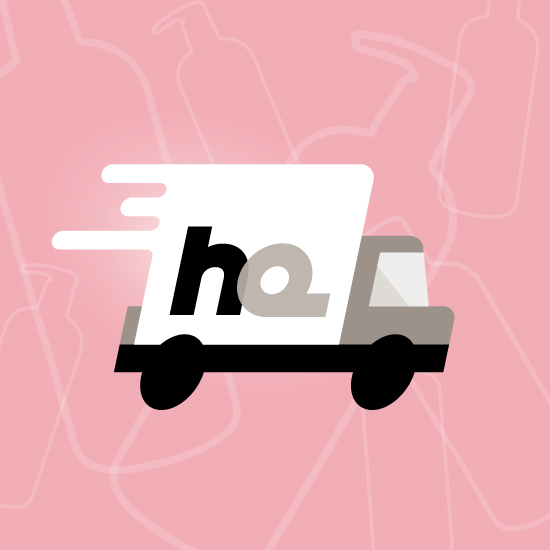 Product Top Up Offer :)

Need A Product Top Up? 10% Off Product, 20% Off Tools, Plus Free Delivery!
While HQ salonspa remains closed throughout the COVID-19 outbreak, you can still purchase your fav product.
All of our product is up for grabs at 10% off, and tools are 20% off. Plus, order $100 or more and we'll drop it off on your doorstep for free. For orders less than $100, we're offering curbside pick-up (more details will be provided when we call you to confirm your order).
How To Purchase
Please email your order to info@hqsalonspa.ca. Include a list of product that you'd like, your first name, last name, delivery address and the best phone number to reach you at. We'll then call you to confirm your order and process payment.
#supportlocal
#flattenthecurve