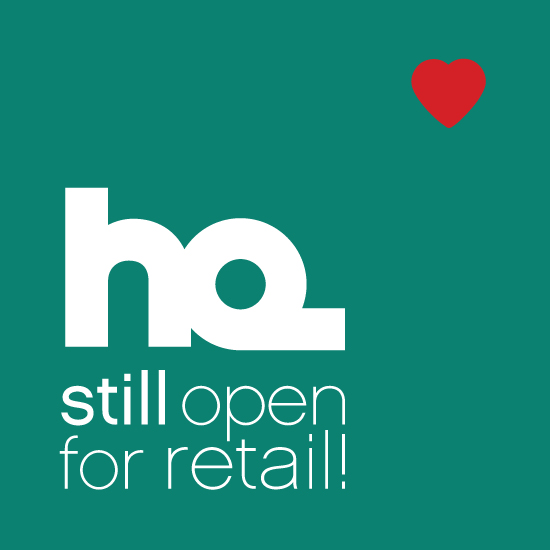 Still Open For Retail!
Happy Holidays to our caring clients,
Although we can no longer provide salon and spa services effective December 13, 2020 until further notice, we are thankful that we can still remain open for retail at the most giving-centric time of year.
We're stocked up on gift ideas! Think stocking stuffers, xmas product packages, custom gift baskets and festive fancy gift cards (buy in-store or online).
Shop Gift Cards
Shopping Options
For retail, we're permitted to operate with a 15% capacity, so please feel free to pop-in (see hours below). Alternatively, we can help you shop via phone or FaceTime, just contact us. Take advantage of our curbside pick-up or free delivery for the greater Edmonton area (purchase must be over $100 for the later).
Hours
Dec 14 – 9am to 5pm
Dec 15 to 18 – 10am to 6pm
Dec 19 – 9am to 5pm
Dec 21 – 9am – 5pm
Dec 22 & 23 – 10am – 6pm
Dec 24 – 9am – 2pm
Dec 25 to Jan 1 – Closed
#supporthq
#nowornever
#shoplocal
#noshippingnocry
Merry Christmas and thank you for your support. We love you all, stay healthy.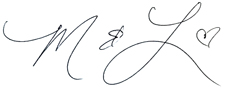 Mark & Lindsay Buhler
Husband & Wife, and HQ Owners
#mrandmrsclaus