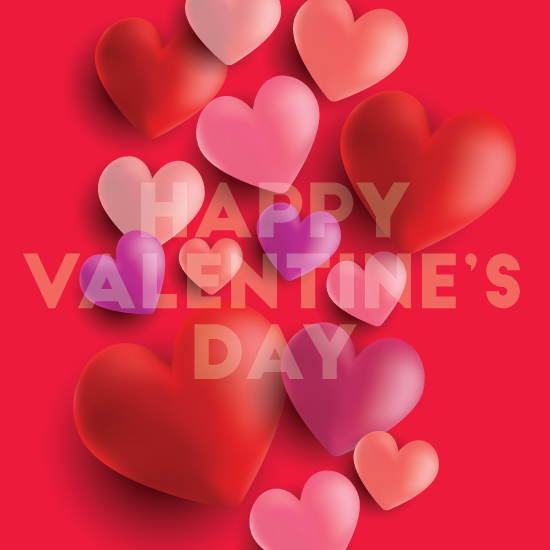 V-Day Gift Cards!

Plastic & Digital
Love is in the air at HQ salonspa! Give someone you love an HQ salonspa gift card for Valentine's Day (choose any service or dollar amount)…
Our V-Day gift card packaging is back (and it's sooooo pretty). Think fancy greeting card with a dedicated spot to write a personalized message wrapped in an "XO" envelope. We also have a digital gift card option decked out the same way (just scroll down).
GIFT A V-DAY GIFT CARD IN PERSON (PLASTIC)
Pop by HQ salonspa to pick-up a perfectly-packaged gift card(s). Feel free to contact us in advance to place your order and our Front of House Team will have it ready when you get here.
GIFT A V-DAY GIFT CARD ONLINE (DIGITAL OR PLASTIC)
No time to visit us at HQ salonspa, no problem! To purchase your gift card online, simply choose a gift card option below and follow the prompts. Our platform allows you to 1) send a digital gift card by email or to 2) mail a plastic gift card.
Happy Heart Day! XOXOXO
Love HQ