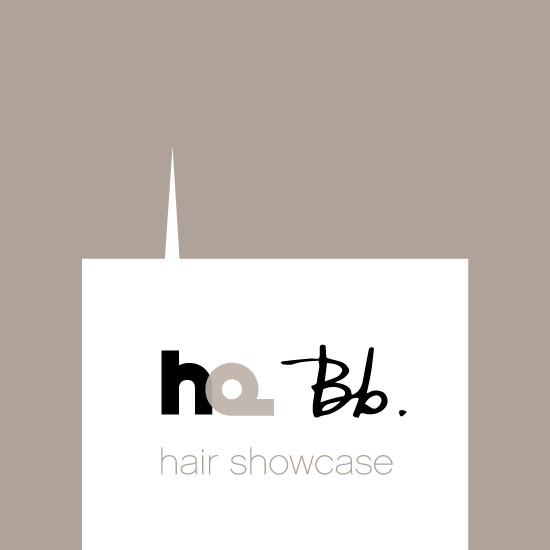 Hair Showcase

HQ salonspa & Bumble and bumble invite you to a VIP night of: bites & bubbles, live music (Carling will be in the house!), and hair styling… featuring guest artist, Christiaan van Bremen, from New York City!
Bremen has over 20 years of experience in the hair industry and has been working with Bumble and bumble since 2010. He is a Bumble LIVE Educator and Network Educator Program Specialist.
Bremen will be teaming up with our top HQ stylists to bring you the latest in hairstyling and to inspire your look(s).
2.25.17
7pm – 9pm
Spark Gallery (116, 2257 Premier Way, Sherwood Park)
By invitation only.
INVITEE RSVP