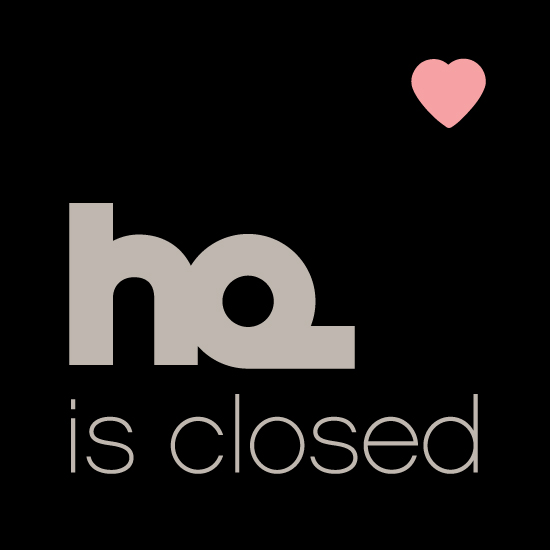 We're Closed, Stay Healthy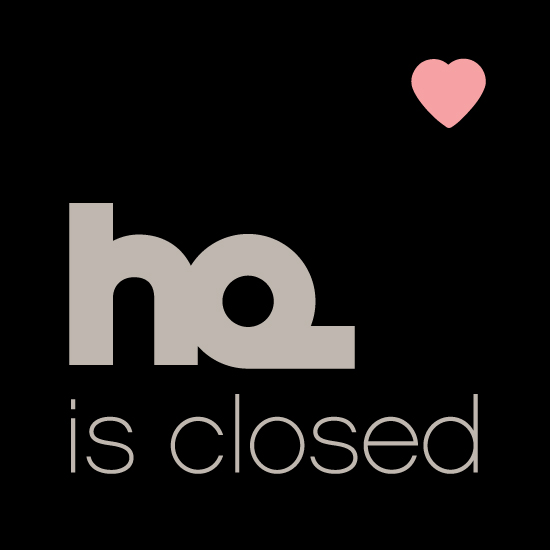 In an effort to Help Prevent The Spread (view Government of Alberta's recommendations), and to do our part to protect those we love (our staff, clients, and community), HQ salonspa is closed, effective immediately, and until further notice.
We will be contacting everyone that has an upcoming appointment(s) today, to reschedule or cancel.
Thank you for your understanding. We love you all, stay healthy.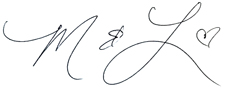 Mark & Lindsay Buhler
Husband & Wife, and HQ Owners