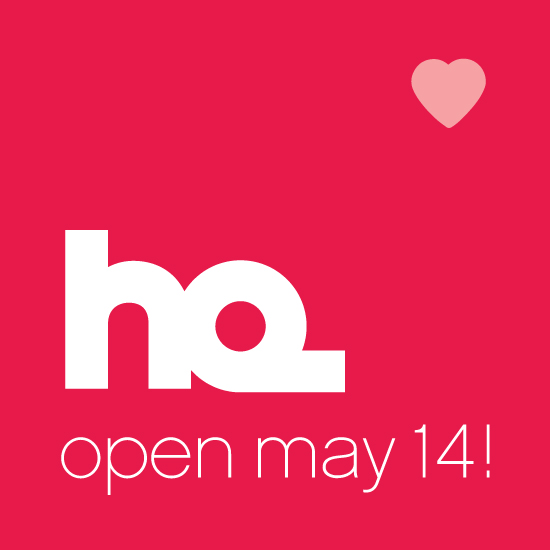 Open May 14! + Customer Appreciation Offers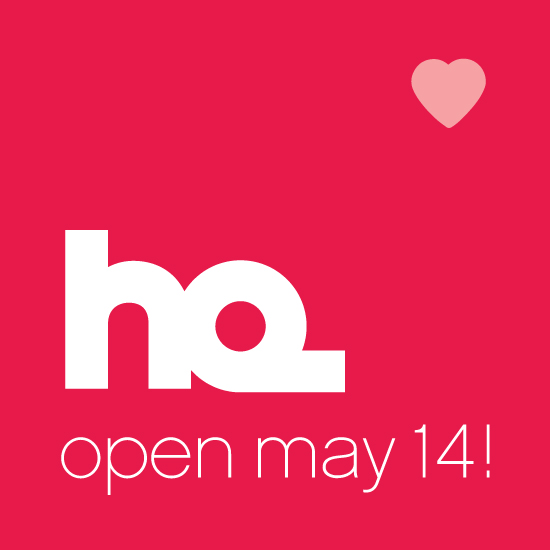 We're happy happy happy to announce that our salon will reopen on Thursday, May 14. Spa opening TBD/TBA.
Reserve / Book An Appointment Starting May 11
Starting Monday, May 11, our phone lines will be open for bookings from 10am to 4pm (through Wednesday). On Thursday the 14th, we will be back to our regular business hours. We will do our very best to serve everyone as soon as we can!
Customer Appreciation Offers (avail until June 1)
Free HQ gift card with gift card purchase!*

$100 – $499 gift card purchase = 10% of purchase on a separate gift card
$500 – $999 gift card purchase = 15% of purchase on a separate gift card
> $1,000 gift card purchase = 20% of purchase on a separate gift card

All product – 10% off!
All tools – 20% off!
5 blowouts for only $75!
Prevent The Spread Policies & Procedures
The safety of our staff and clients is of the utmost importance to us. We will be diligently following the Government of Alberta's guidance for workplaces that are reopening. Our prevent the spread policies and procedures include, but are not limited to, the following:
Appointments Mandatory & Limited Capacity – Clients must have an appointment, we will not be accommodating walk-ins. Please do not bring anyone with you to your appointment if they do not have an appointment booked. Kids under the age of 12 that have an appointment may be accompanied by one parent.
Arrival & Check-In – When you arrive at HQ, please stay in your car and call us at 780-464-4247 to let us know that you're here. We ask that you wait in your car until your stylist is ready.
Hand-Sanitizing – All staff and clients will be asked to immediately sanitize their hands upon entering HQ and provided with a Lysol wipe to disinfect their phone.
Pre-Screening & Waiver – Upon entry you will be required to sign a pre-screening waiver.
Masks/PPE (personal protective equipment) – Masks are mandatory for staff and clients, they will be provided.
Phone & Method of Payment Only – We ask that clients limit what they bring with them to their mobile device and method of payment (preferably no cash).
Sanitization & Cleaning – We will be sanitizing and cleaning stations between each client, washrooms will be sanitized and cleaned every half hour, as will the reception area.
Waiting Room Closed – Our waiting room is closed and we are temporarily discontinuing our beverage (coffee, tea, juice & water) offerings.
Pricing – A minimal service fee will be charged to offset the costs related to implementing these policies and procedures.
Thank you for your understanding, patience & loyalty. We love you all, please continue to stay healthy.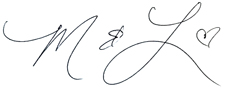 Mark & Lindsay Buhler
Husband & Wife, and HQ Owners