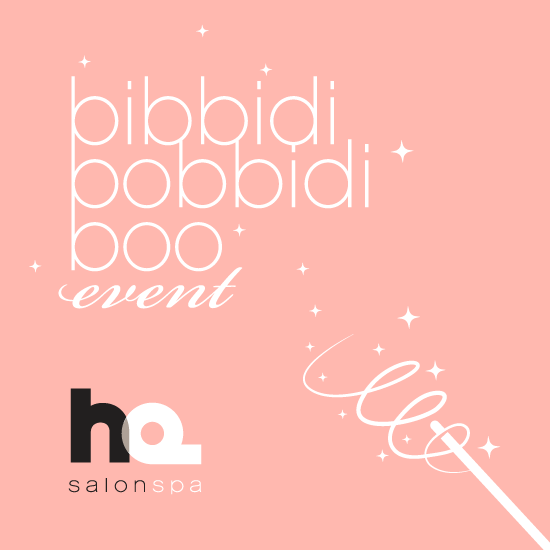 Bibbidi Bobbidi Boo Event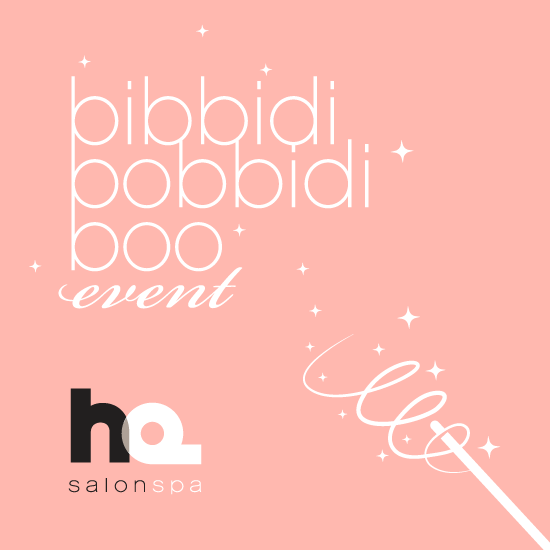 Nominate The Cinderella In Your Life
Do you know someone that deserves a fairytale makeover? From head-to-toe – and in flair with: Derrick Rutherford (@derrick_rutherfod) and Julio Rodriguez (@juliocolor) award winning platform artists from Matrix, our fashionistas at Bella Maas (thanks for the clothes) & the designers at Interior Matters (thanks for the venue) – 9 lucky ladies will be transformed at HQ salonspa's Bibbidi Bobbidi Boo Event!
All in support of A Safe Place.
How To Nominate
Make the Cinderella in your life feel amazing for a charitable donation of only $75 (collectable if nominee is selected). Includes: makeover (hair, makeup and catwalk styling), 25% off your outfit (if the nominee just needs to take it home), and $400 in swag.
To nominate your princess, please email, Linds (lindsay@hqsalonspa.ca), HQ salonspa Owner, and tell her why they deserve to be picked. Make sure to include a photo of them as well.
Event Details
Date: Sunday, June 11 (nominees will be needed on the 10th as well)
Time:

3pm – Bubbles & Bites
3:30pm – The Walk (nominees showcase their new look)

Location: Interior Matters
Who: Everyone is welcome! We encourage nominees to invite their family, friends…
About Our Salon
Our full-service salon is newly renovated and one of the largest bumble and bumble salons in North America with 17 chairs and over 20 professional stylists/colourists.
About Our Spa
Our full-service spa is newly renovated and over 3,000 square feet! 9 pedicure stations, 4 manicure stations and 5 treatment rooms, we employ over 10 talented massage therapists, estheticians and makeup artists.
About Us
We're Sherwood Park's premiere salon and spa. Rockin' since 1980, HQ salonspa (formerly Headquarters Salon Spa Laser) has 40+ years of experience providing salon and spa services to women and men from Sherwood Park, Edmonton and surrounding communities.