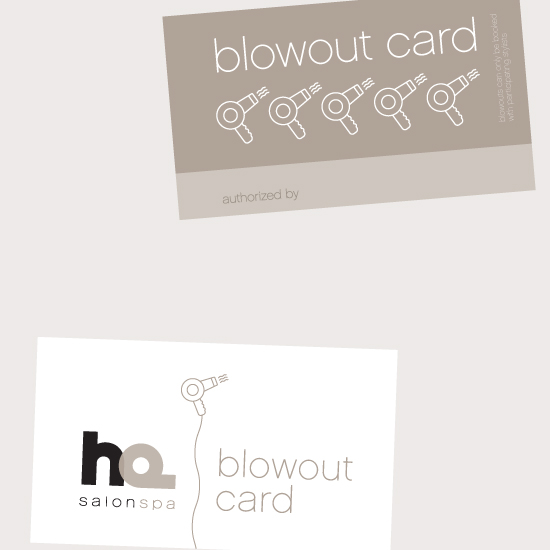 Blowout Card Is Back, Get Yours!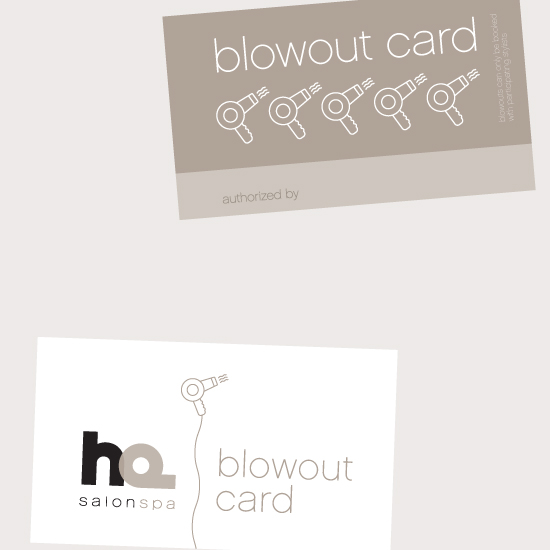 5 Blowouts for Only $100 / $20 each
HQ salonspa is happy to give you another reason to… treat yo'self or someone you love! Say goodbye to bad hair days and DIY hair-hassle… get our adorable blowout card that gives you 5 professional blowouts for only $100 (that's a $50 savings)!
An HQ salonspa blowout includes: a heavenly hair wash, products galore, blow-drying and styling (if you haven't noticed, we looove the loose curls and beachy waves look).
Book a blowout before a night on the town, a special occasion, a big date, job interview, etc. For just 20 bucks we'll make sure you leave HQ with a perfect do.
From October 15 to November 30, 2023 pop by HQ salonspa and get yours!
*Blowouts can only be booked with participating Project Ciseaux or Junior Stylists.