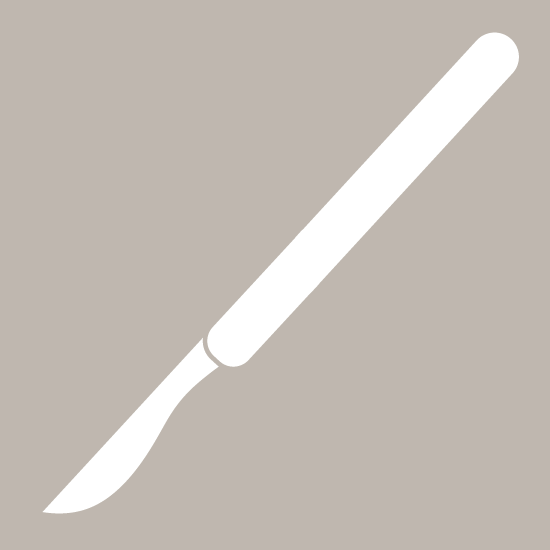 Dermaplaning Now At HQ!
Introducing Dermaplaning
HQ salsonspa is excited to announce that we've added dermaplaning to our menu of spa services.
Want smoother and more radiant skin NOW? Hello dermaplaning! This treatment uses a surgical scalpel to remove dead skin cells and vellus hair (peach fuzz) from the epidermis. It's more effective than microdermabrasion, gentler than waxing and can be used on all skin types.
Important Note: Dermaplaning will not cause vellus hair to grow back thicker.
The Benefits
Deeper product penetration
Flawless make-up application
Diminishes acne scarring
Reduces appearance of fine lines
Zero downtime
Book Now
Maximize results by adding this treatment on to a facial or lift. An add-on service is $89 (currently $69 with our Fall Spa Offer promotion) and dermaplaning as a separate service is $125.
Discover if dermaplaning is right for you by speaking with an HQ salonspa esthetician (some contraindications do exist).
Please contact us to book.