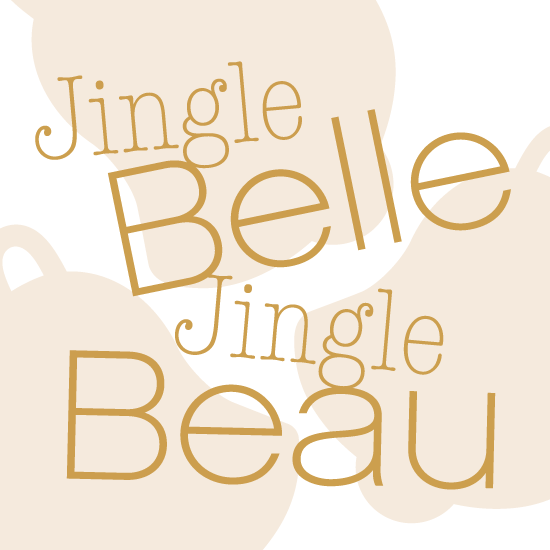 Festive & Fancy Gift Cards!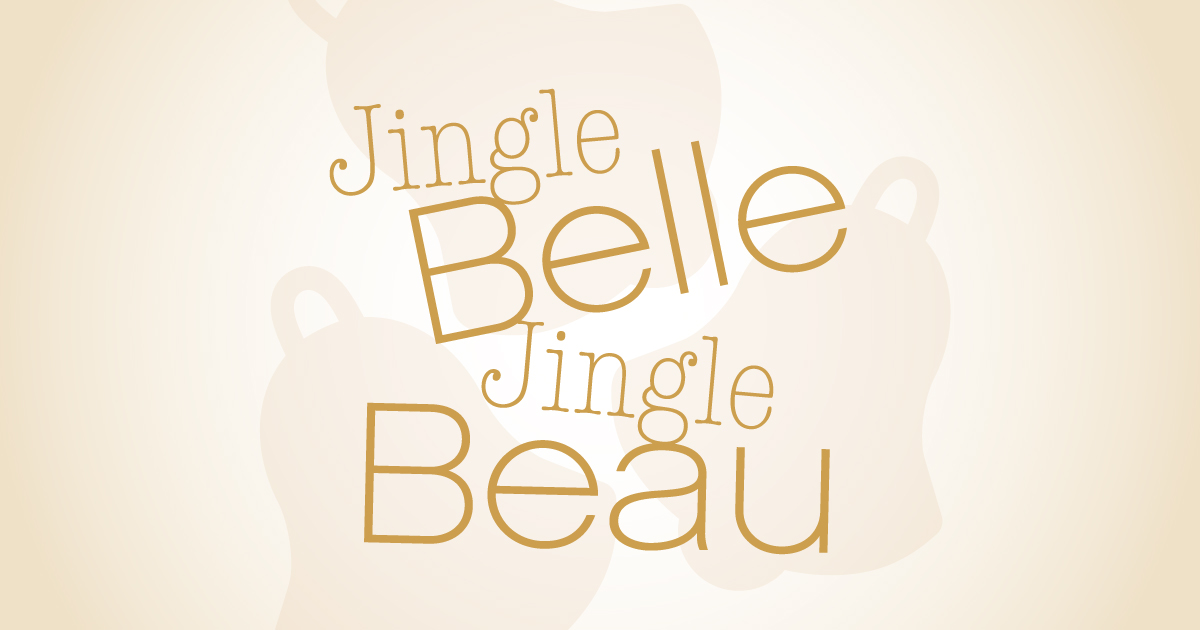 Spread the HQ love to your special someones this xmas by gifting them an HQ gift card – either physically or digitally!
Our plastic gift cards come perfectly packaged in a festive & fancy HQ branded greeting card and envelope – there's even a dedicated spot for you to write a personalized message. Add a bow (or not) and voila, your gift is ready! Available in any denomination so the lucky recipient can select how they'd like to be pampered or for a specific service(s). To purchase, just pop-in or call us.
Digital gift cards are also available with festive & fancy HQ branding. Choose the black design to gift any denomination and let the lucky recipient select how they'd like to be pampered.
You can also gift a specific spa service… use the "pampered & bright for her" gift card to select an HQ woman spa service and the "pampered & bright for him" gift card to select an HQ man spa service (note: only one service can be purchased at a time, to view descriptions of services please refer to our online menu).
Happy gifting!
#jinglebelle #jinglebeau #ohwhatfun #allthewaytohq
Gift Card Considerations
Gratuities are not included in the price of our services or gift cards. Gratuity is left up to client discretion.
Gift Cards are available in any domination and can be used for any of our products or services with no expiration date. If there is a price increase after 6 months from the time of the gift card purchase, the client is responsible for covering the difference.
Gift cards are non-refundable.
Any unused value/amount remaining on the gift card cannot be refunded/redeemed for cash.
Gift cards must be handled with care and treated as cash. HQ salonspa is not responsible for any lost or stolen cards, or for unauthorized use of cards.