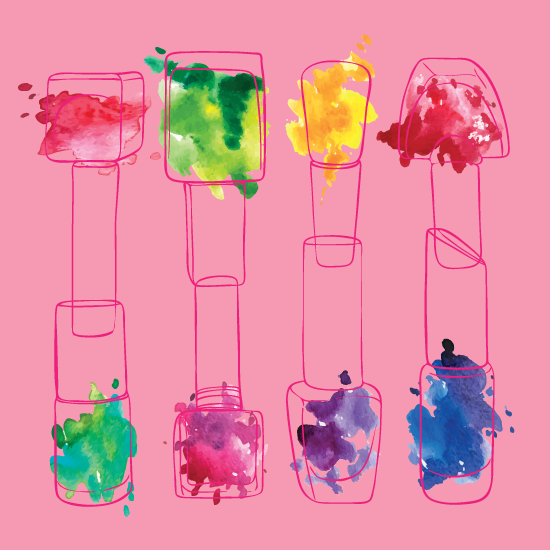 MARCH MANI-A!
CHOOSE FROM 2 MANICURE DEALS
From March 17 to 31, treat yo' hands – & more – with these two manicure deals:
1/2 Price Manicure with Pedicure – The complete nail package, match your fingers and toes, plus be flip flop ready!
2 For 1 Manicure with Someone You Love – Think lover, sista, friend, fam…
BOOK NOW
Hurry… these deals are subject to availability and will book up quickly. Pop by HQ salsonspa today to book, or please contact us by phone or email.
Service must occur on or before March 31, 2021.