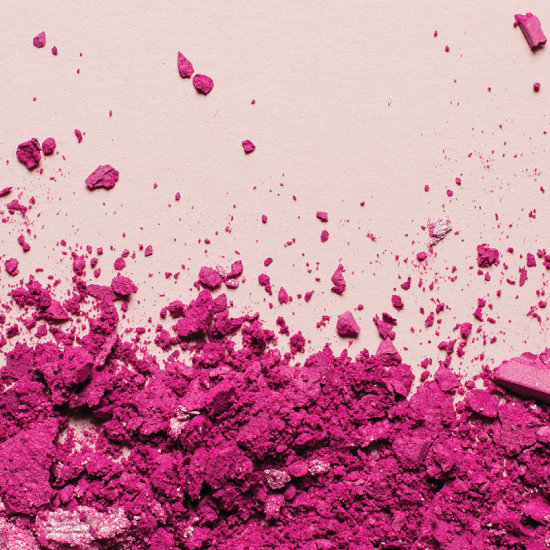 How-To Night Class: Makeup in 5!
5 MINUTES TO FABULOUS FEATURING BODYOGRAPHY MAKEUP…
*Please Note: This class is now sold-out, please feel free to contact us if you'd like to be added to the waiting list. Thank you for your interest.* 
The 2nd class in our how-to night class series! Want in on HQ's professional makeup application secrets for the on-the-go woman? Hear from expert makeup educator, Daphne Voth-Hoggan of Bodyography.
Learn how to: prep skin with appropriate primer, brush on tinted moisturizer, add bronzer, highlight with Sunculpt for instant glow, sculpt the eyes, lift and define eyes and brows, and complete look with lips. You'll be out the door in 5 minutes flat.
EVENT DETAILS
Date: Monday, August 20
Time: 6pm – 8pm
Location: HQ salonspa
Fee: $70 – includes make-up that you will use in the class (value $80)!
Capacity: 8 people maximum
Bring: Your makeup brushes
Register Now
Pop by HQ salsonspa today to register in person, or please contact us by phone or email.