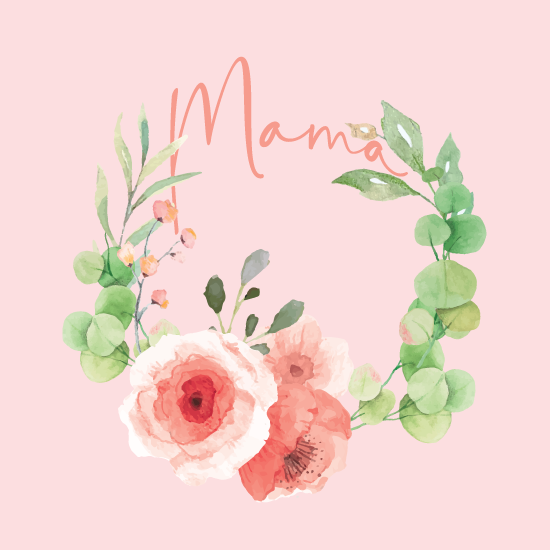 Mama Pamper Packages!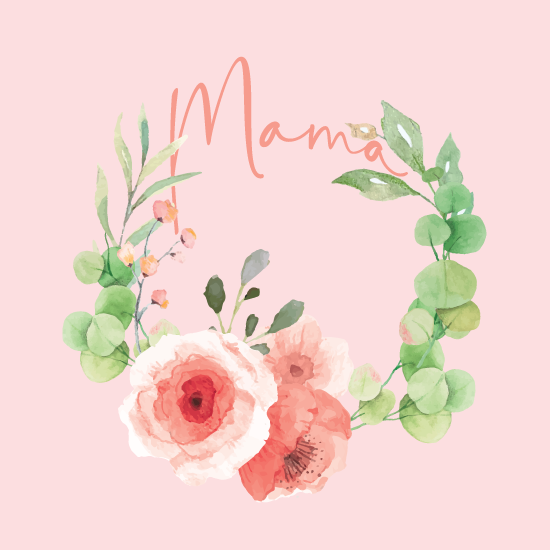 Feel The HQ Love This Mama Day…
HQ has been rockin' since 1980 – because of Moms – a very large part of our wonderful customer base. Treat yo' mama (or yo'self) to an HQ salonspa experience by purchasing an ohhh sooo pretty "Mama" gift card.
Gift one of our featured Pamper Packages for mama (see below), a specific spa service, or any denomination.
#pampermama
#treatyomama
#treatyoself
Mama Day Featured Pamper Packages
90 Minute Massage + Free Blowout (a $28 value, meant for post massage)! 
Mom & Me – Mom receives a Spa Pedicure and young woman under 12 years old receives the grown-up experience of a Mini-Manicure and Mini-Pedicure. A second child under the age of 12 can be added to this package for an additional $70.
Spa Retreat – Spa Pedicure, Paraffin Wax Treatment, and Signature Facial.
Fingers & Toes – Spa Manicure & Spa Pedicure.
How To Purchase
Send a digital gift card… select from the below options and follow the checkout prompts.
To buy a physical gift card (perfectly packaged in an ohhh sooo pretty "Mama" branded greeting card and envelope), please pop by… we love to see our clients in person!