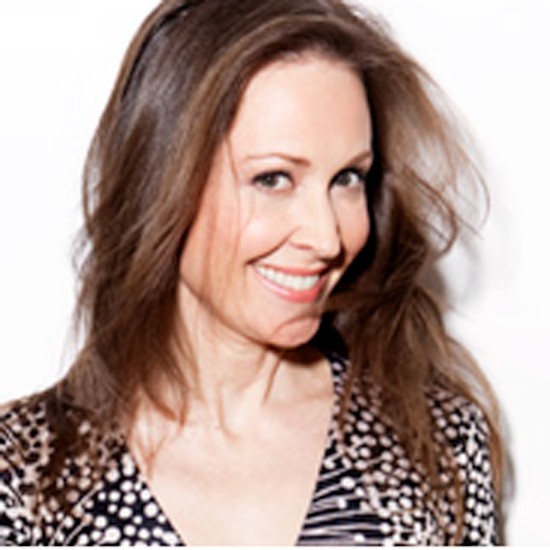 Meet Mary

Strength Finder Workshop with Bb.'s Mary Proctor Trane!
On Sunday, February 26, 2017, HQ salonspa will proudly welcome Bb. Global Training & Development Director, Mary Proctor Trane to Edmonton.
This is an opportunity for our valuable HQ team to not only meet Mary, but to grow together… her Strength Finder Workshop always inspires and will teach us a lot about ourselves and our HQ teammates.  
A light continental breakfast and a warm lunch will be provided.
HQ team / staff only.
About Mary
Mary started with Bumble and bumble as a consultant in 2000 and joined the Education team full-time in 2006. Much of her job is devoted to developing Bumble and bumble's employees' and clients' speaking, communication, education, leadership and business skills. Besides teaching all manner of Bumble based curriculum internally, and at Bumble and bumble University, she is certified to facilitate both "Fierce Conversations" and "Leading at the Edge."   Mary received her coaching certificate from New York University, and is also a Gallup-certified StrengthsFinder coach.
In her life pre-Bumble, Mary was a professional actor for 20+ years, and likely performed in a theatre near you. She has been a New Yorker since 1990 and currently lives in Chelsea with her husband, dog, and sweet son.
Favorite Bumble products: "The entire Thickening family, and our latest, greatest hairspray, Bb.Strong Hold." – Mary Proctor Trane